1st International Scientific Congress on the Holy Shroud in Panama
Arquidiócesis de Panamá

30 June 2012 - 1 July 2012
Panama City, Panama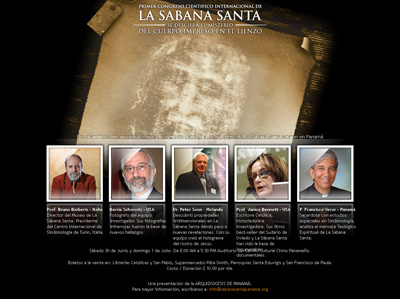 Panama Conference Website (No longer available)
---
On June 30th and July 1st, 2012, the Arquidiócesis de Panamá sponsored the 1st International Scientific Congress on the Holy Shroud in Panama City, Panama. The unprecedented event resulted in an unprecedented turnout, with the large auditorium nearly full every day. The congress featured speakers from Italy, the USA and Panama, including such notable Shroud scholars as Professor Bruno Barberis, President of the International Center for the Study of the Shroud in Turin, Father Francisco Verar, noted Panamanian Shroud expert, Janice Bennett, author of "Sacred Blood, Sacred Image: The Sudarium of Oviedo" from the USA, Peter Soons, who created the first 3D holograms of the Shroud, from Panama and Barrie Schwortz from the USA. Below you will find a complete chronological listing of the speakers and their topics. We have also included links to some of the excellent papers that were presented and hope to add more in the future. In some cases, we have included the actual PowerPoint presentations shown by the speakers so you can see the images that went with the text of their papers.
---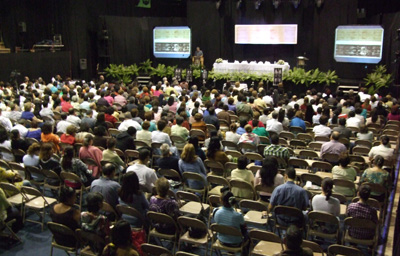 Panama Congress
Saturday 30 June 2012


DAY ONE
First Session

Opening of the Congress - by Monseñor José Domingo Ulloa - Arzobispo Metropolitano de Panamá
Introduction - by Felipe Landau
Theological and Spiritual Message of the Holy Shroud - by Father Francisco Verar (Panama)
The History of the Holy Shroud - by Professor Bruno Barberis (Italy)
Panel - Questions and Answers - Conclusions
---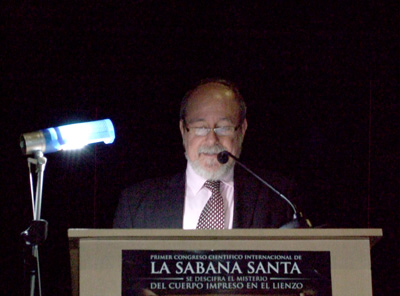 Bruno Barberis
Second Session
---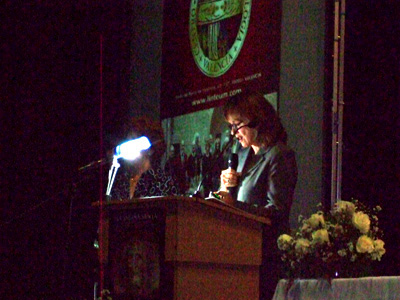 Janice Bennett
Sunday 1 July 2012


DAY TWO
First Session
---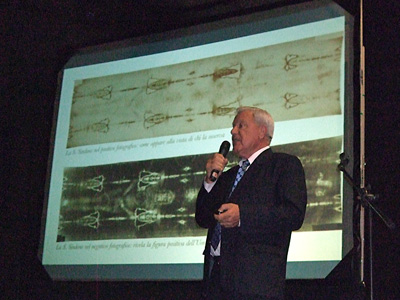 Peter Soons
Second Session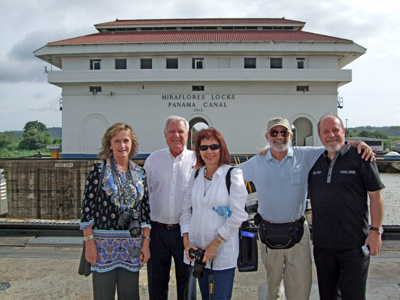 Janice Bennett, Peter Soons, Dalys Soons, Barrie Schwortz and Bruno Barberis enjoying a VIP tour of the Panama Canal
---
Copyright Notice
Access to this site does not grant any rights to copy, publish, sell, license or distribute any included materials, in any form or media, without the expressed written permission of the individual copyright holders. Editorial opinions expressed herein are solely those of the respective authors.
---
---